I've started gearing up for a holiday season without much social interaction this year. Mexico is moving towards full reopening. Campeche was the first "green" state on the COVID scale. However, the state that I live in, Guanajuato, still has rising cases and is in fact second after Mexico State or third if you could Mexico City as a separate entity.
So since I'm not planning on spending time at el Panteon for El Dia de los Muertos, watching the parade for El Dia de la Revolucion or sing in unison during Las Posadas, I did some thinking about how I could enjoy my holiday season without social events.
Happily, I can still enjoy traditional dishes without leaving my home. Hot chocolate, tamales, pozole, pan de muerto, and ponche here I come! I'm also working on more Mexican herb monographs (which will be available shortly through Ultimate Bundles! I'm so excited!). I'm kept busy with our animals and teaching the huge increase in online classes, too.
If you are struggling to find something to look forward to, Herbal Academy has some amazing new courses available and I'm rubbing my hands together in glee!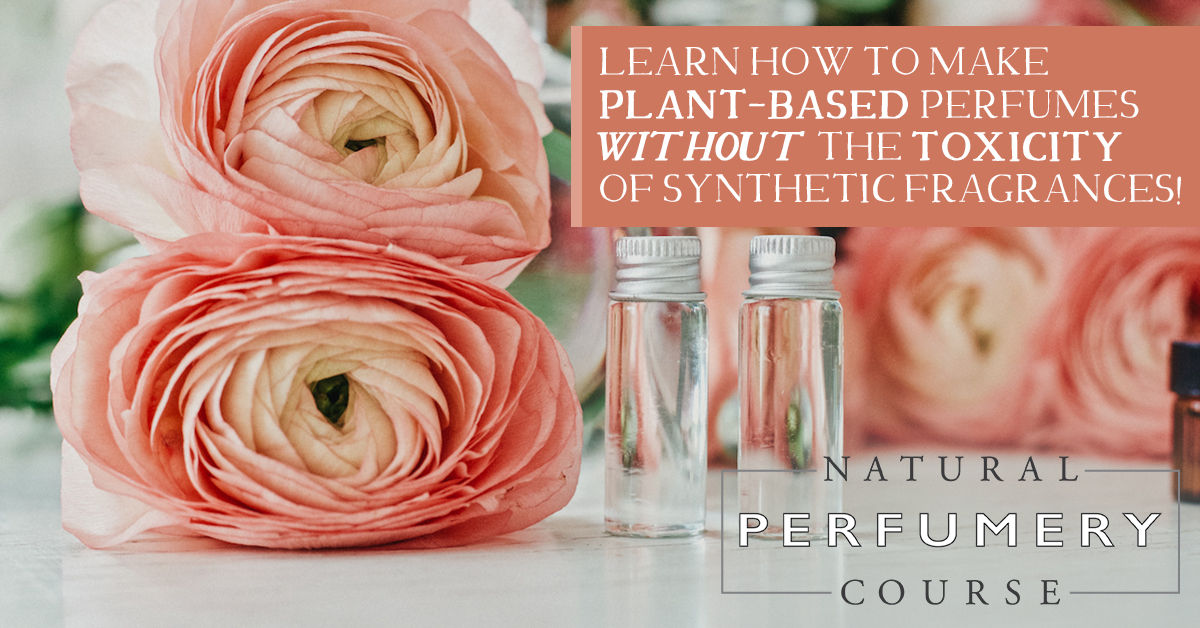 The Natural Perfumery Course is open for pre-registry until October 18 for $39. Not only does it look to be an amazing class, but it's just the thing to make your own perfume for holiday gifts this year. The class includes 7 lessons, 20 recipes as well as several perfumery plant monographs. A little natural scent does wonders for your mood! And if you know a budding herbalist, this would make the perfect gift!

Herbal Academy is also offering a Botanical Nootropics Intensive Course through The Herbarium. Nootropics refers to substances that enhance cognitive function, brain-boosters if you will. This 3 lesson course will help you become more familiar with how herbs affect brain function.
One-year access to The Herbarium is $45, but a 3-day trial membership is just $3. With membership, you'll get access to the new course and six other short courses in addition to 170 herb monographs, more than 200 articles, videos, ebooks, and podcasts. 
See a sample plant monograph and sample article from The Herbarium.

If the state of the world is getting you down, the Herbal Self-Care for Stress Management Course can help. In his class you'll learn how lifestyle practices, herbs, and food choices can impact your wellbeing. And don't forget to download the Cold and Flu Season Ebook FREE for even more herbal care tips.
Herbal Academy has a number of other classes that I've enjoyed over the years. Taking charge of my health through natural healing has been one of the things that have kept me even keeled during this uncertain time. The classes are informative and the practical applications fun. Working with herbs is an extremely satisfying experience–one that I highly recommend.
So herbs, herbs, and more herbs are on my agenda for the next few months. What are you planning this holiday season?
***